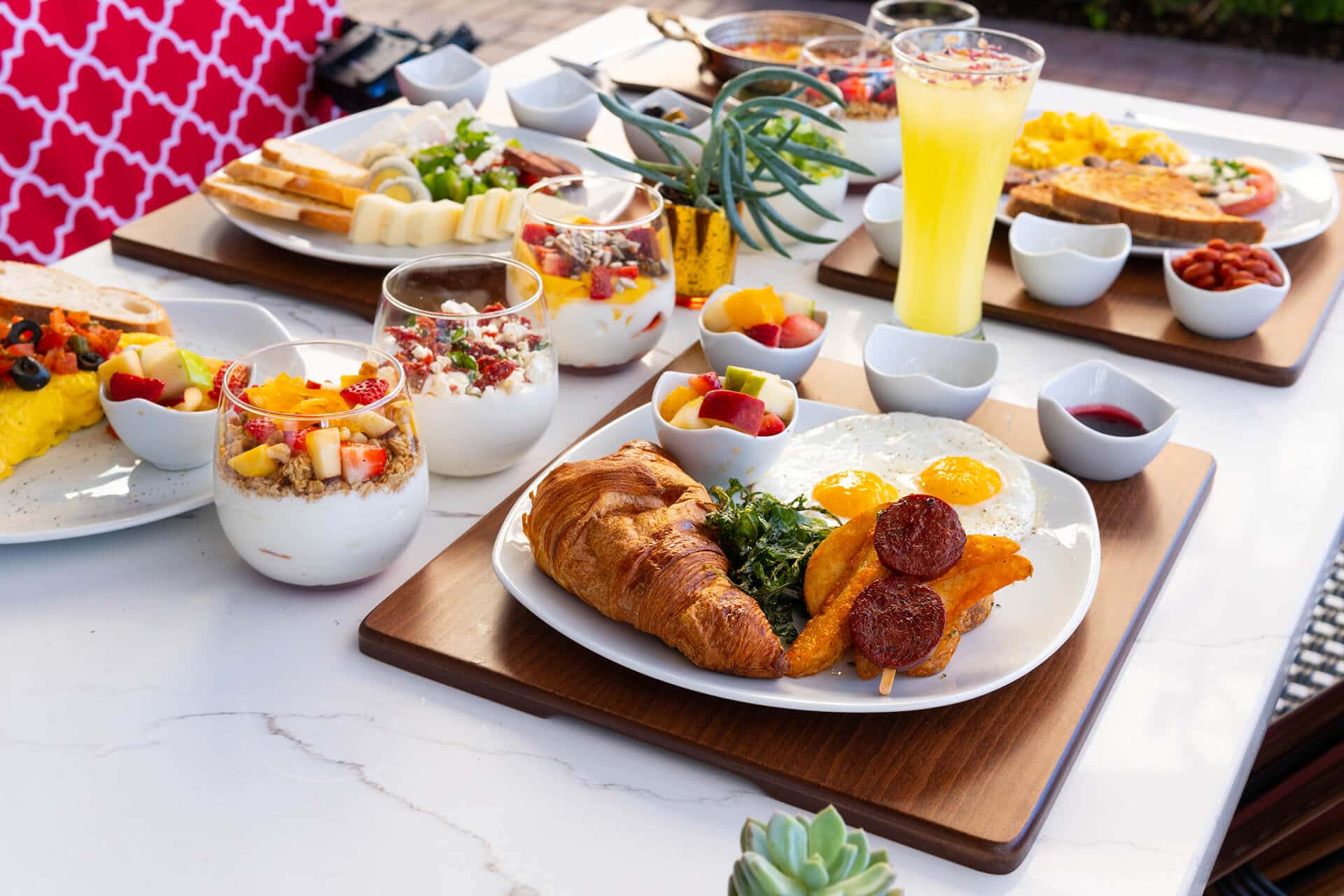 29 Mar

The best time that's considered brunch

Originating from Great Britain as far back as 1895, the portmanteau word, "Brunch" is a blend of the words breakfast and lunch. Brunch is a meal that's typically eaten in the late morning or early afternoon, usually between the hours of 10 am and 2 pm. The meal combines the elements of breakfast and lunch and is oftentimes consumed alongside some sort of alcoholic 

drink, usually a glass of champagne or a cocktail.

Origin of brunch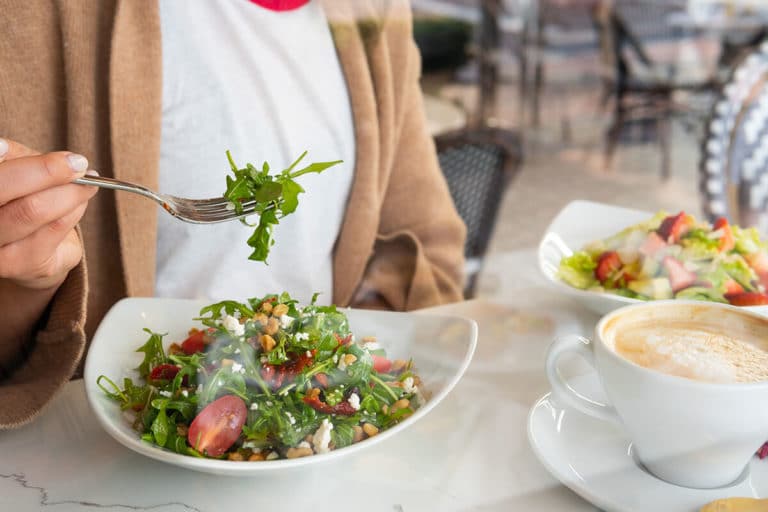 As mentioned earlier, the word "Brunch" gained its roots in Britain. The meal was consumed on Saturdays and Sundays. Evidence from the 1895 British Punch magazine suggests that the meal originated from the British upper-class homes.  The meal was used to represent a Sunday meal for "Saturday-night carousers" to foster relationships over a meal.
According to Guy Beringer's segment in Hunter's weekly, "Brunch is cheerful, sociable and inciting. It is talk-compelling. It puts you in a good temper, it makes you satisfied with yourself and your fellow beings, it sweeps away the worries and cobwebs of the week."
In modern times the meal has branched out its roots in various other cultures and is no longer only restricted to weekends but can be had on weekdays as well.
Classic foods served for brunch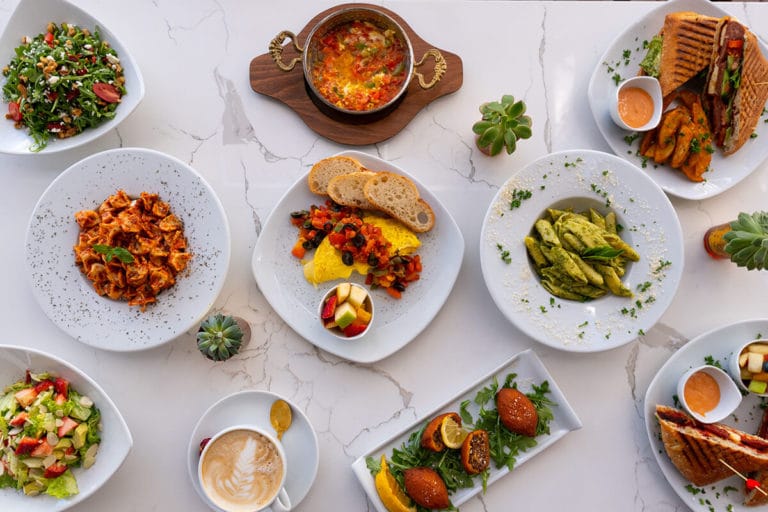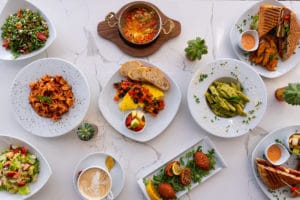 Many meals can be served for brunch, ranging from timeless breakfast foods like freshly-baked pastries or brewing cups of coffee to more lunch-inclined selections like plates of pasta or sandwiches.
Some parts of the world consider brunch a special meal reserved for certain occasions, and as a result, brunch is sometimes offered as a gift during birthdays, engagements, or special anniversaries. Additionally, some hotels and resorts offer the meal as a plus for their guests on weekends, particularly when traveling on cruise ships, or vacation getaways. Also, some restaurants offer the meal especially if they have some sort of lunch or breakfast service already established.
All in all, brunch is a meal to help fill in the nutritional gap left from missing either breakfast or lunch, and that can be enjoyed while chatting about your day with the ones you love, or savoring every bite in comfortable solitude.
Where can you eat brunch?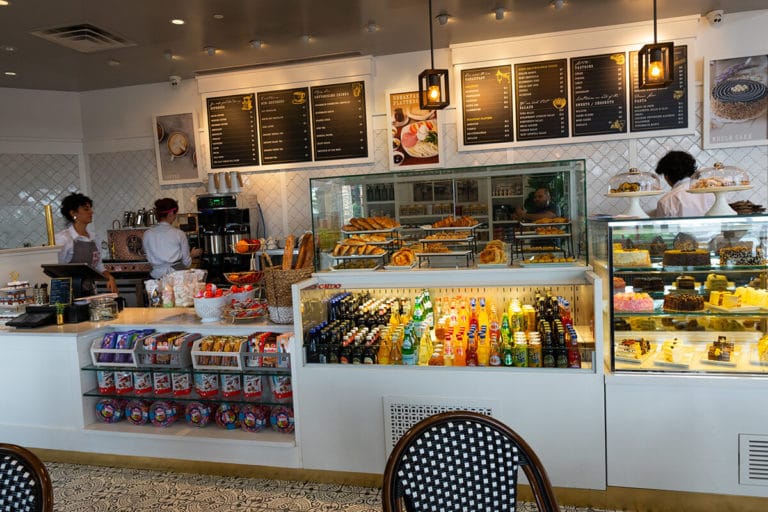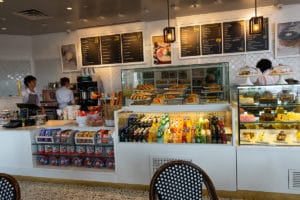 While many think of brunch as an outdoor meal, with the right materials and ingredients, brunch meals can be prepared in the comfort of your home as well. However, should you decide on having a meal outside or require your meal delivered to your doorstep, Utopia is just one call away.
For the past twenty years at Utopia, we have catered to the nutritional needs of our customers throughout their different walks of life. Our menu is designed with your preference in mind. So whether you're a lover of all things green or need some meaty goodness to satisfy your cravings, we've got you covered.
We're open for dine-in services following local health and public safety protocols. If you prefer pickup or delivery, you can place your order online directly from the website. You may also call us: (714) 352-5789.
So, what are you waiting for? Grab your brunch meal at Utopia today!